Proudly serving the local communities of New Hope, PA and Lambertville, NJ, and the surrounding areas for over 40 years. Our services include excavation, paving, sealing, stone hauling, snowplowing, land clearing, demolition and more. Your choice for proven and positive results.


Roy D. Myers, Inc. is licensed with the State of New Jersey, Office of Attorney General, Division of Consumer Affairs, as well as the Department of Environmental Protection. Trucks are licensed under the Interstate Registration Plan.


Roy D. Myers, Inc. is fully insured with liability and workmen's compensation insurance, and maintains an excellent safety record.
Roy D. Myers, Inc.
609-397-1290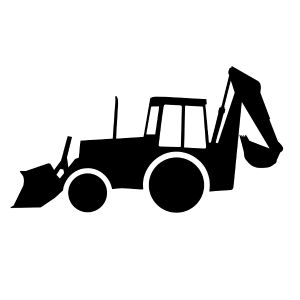 Lambertville, NJ 08530
rdmyersinc@gmail.com
NJ License #13VH00600800